We know commercial office furniture, office space plans, and office budgets. We're here to help.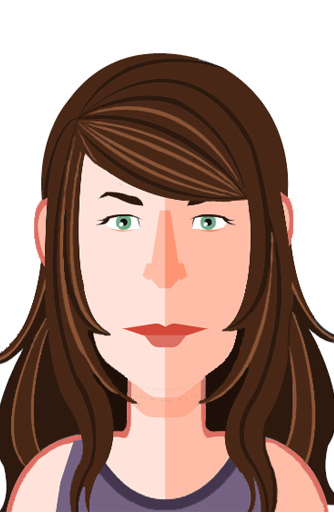 Dee
JR Designer & Project Manager
While she's quite open and friendly, she's great at putting up walls! Dee is our architectural walls specialist. Glass office walls & doors, modular walls & panels – she has you covered.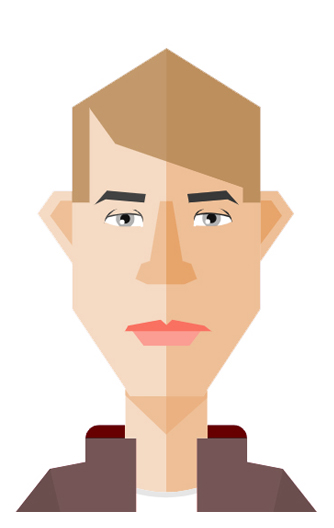 Bond. Johan Bond. He's been shot at, shot down, hijacked, and struck by lightning. Office furniture installations don't scare him one bit. Rest assured, your project is in capable hands.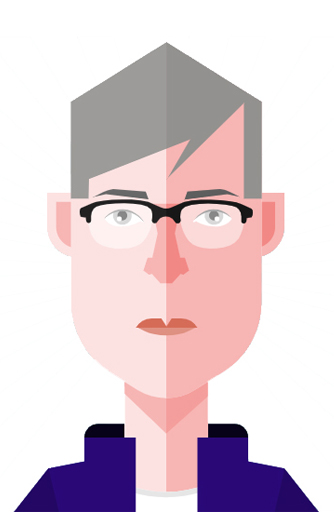 Everyone knows our incognito web magician, but nobody sees him. He swoops in to deliver databases, battle bugs, and prevail over php errors. Occasionally, he sleeps.