Meet our amazing team
Who Are We?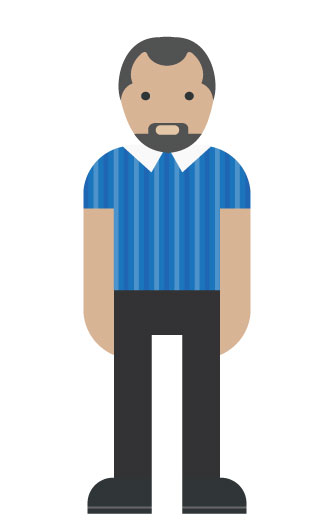 Konstantin
Marketing(Google_Guru)
Be careful what you request of him. You'll get it faster than you expected! He's a voracious learner, thinker, communicator, and do-er. Whatever it is that you're wondering, he'll find a methodical approach to the best answer. He manages our direct marketing campaigns.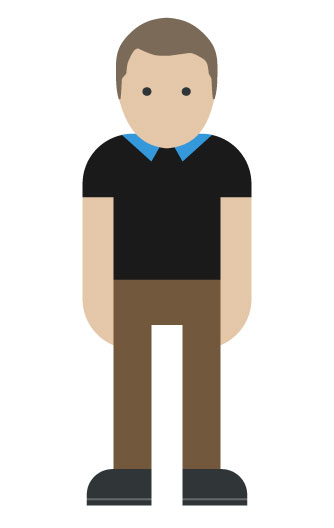 Dejan
Marketing(Web_Developer)
Where on earth would we be without Dejan. He is our web magician. We utter in our prayers at night things we'd love to see happen on our website, and when we wake up in the morning, they've appeared! He also has a fantastic disappearing act related to PHP errors.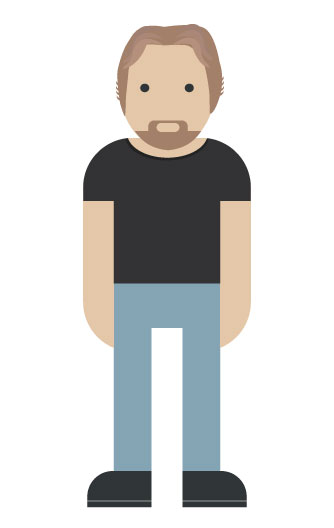 Our noble viking of product development. Somewhere in a corner office in a land far far away, someone mutters to themself about a cool new office product idea. A few weeks later he arrives, silently places the finished product on their desk, nods stoically, and departs without haste.